It is inarguable that for businesses to be successful they will need a strong product offering, supported by exceptional sales skills, customer service strategies and marketing. Bespoke signage, used to its full potential, is a powerful tool for drawing the gaze of potential new customers. In addition to traditional channels, signs are helpful for promoting your business and affirming your brand identity. Following months in lock down, the country is now returning to varying degrees of normal and, with this, comes increased footfall for many businesses. With this comes a golden opportunity to use signage to get a step ahead of the competition.
What Is Considered Signage?
Contrary to popular assumption, when referring to 'signage' we are not only discussing billboards and name signs. Instead, signs can be found in the form of: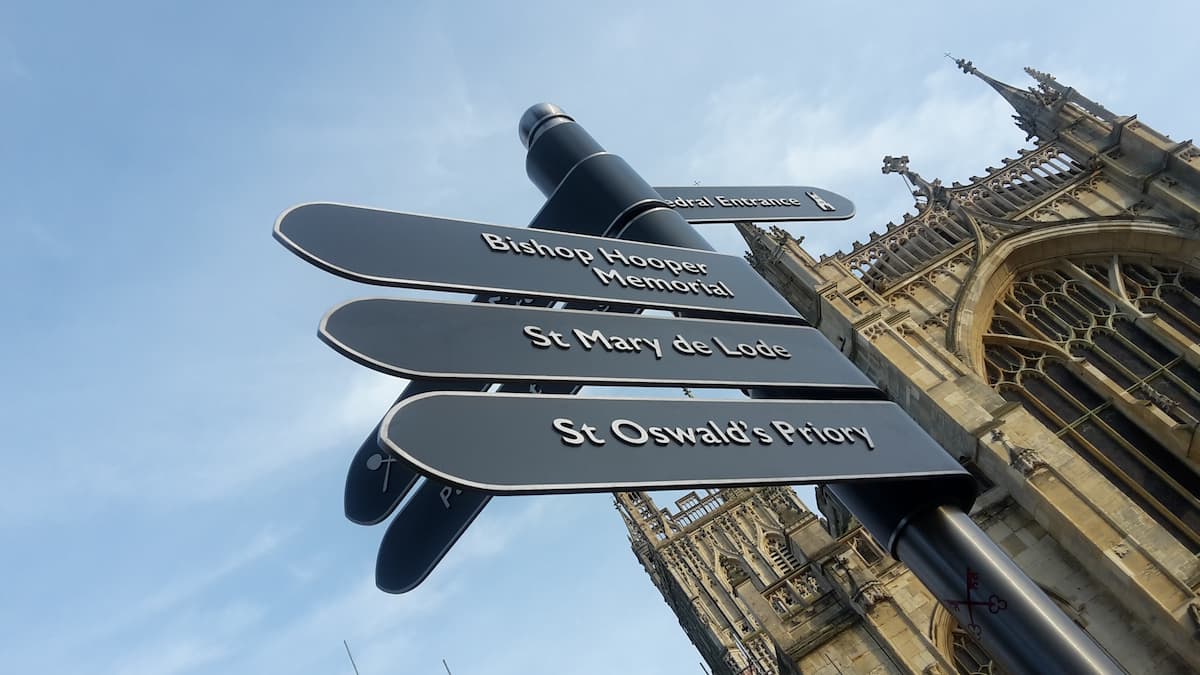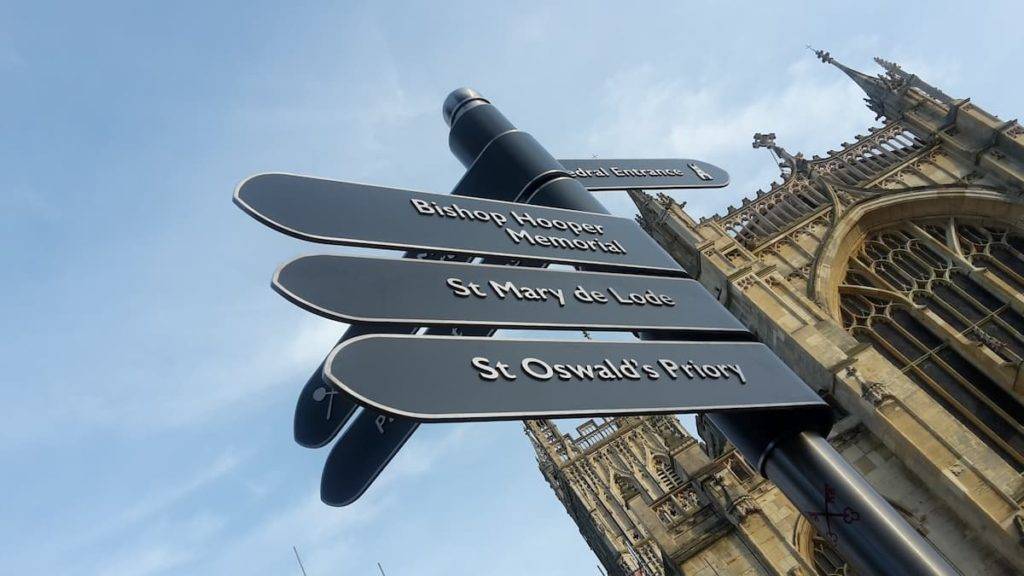 Benefits of Bespoke Signage
Signs come in all shapes and sizes, and can be made from a range of materials from timber and plastic, to metal, stone and even vinyl. Aside from looking clean, fresh and vibrant, there are many practical and business focused benefits to installing custom signs, both internally and externally:
Signage Is a Useful Method of Communication
From directing people to the restroom to ensuring they find the nearest emergency exit, signs can be a quick and effective means of communication. Not to mention, poorly executed signage can confuse visitors, and even reduce your productivity as you're forced to resort to a more hands-on approach towards problem solving.
Signs Are Great For Marketing
Unsurprisingly, signs are great for marketing. Have you ever walked past signage proclaiming 'Special Offer', 'Free' or 'Discount' and not stopped to take a second glance? Didn't think so! That is just one example of the marketing prowess signage can have. Whether you are encouraging visitors to donate to a worthy cause, buy your new product, or perhaps choose your hotel over the competition, bespoke signage can definitely help you do it!


Draw Attention Away from Competitors
Big, bold, beautiful signs, are eye-catching and enticing, and could be the deciding factor for prospective consumers over your competitors. Run down bar or hotel signs, for example, could suggest a lack of upkeep, steering customers to a pub elsewhere. Poor or neglect signage can have a detrimental impact on your performance. Ultimately, you could be giving the impression of poor value for money and a disregard for professional appearance; even if you know this is far from the truth! Investing in a new, bespoke design, can give you a competitive edge as well as benefiting your brands reputation.
Use Bespoke Signage to Boost Brand Awareness
Whether your brand is well established, or still in its infancy, sign work can be used to generate awareness and resonate with your clientele. Incorporate your company colours, logos, font styles, and other brand guidelines across all materials including, stationery, merchandise and, of course, signs.
It is likely to be beneficial to enlist an experienced sign maker to ensure that your bespoke signage is suited to your unique needs. Ken White Signs offer one of the largest range of signage services in the UK, so get in touch for a no-obligation discussion and free quotation on 01884 253 795.