All hotels, bed and breakfasts, and other accommodation providers, exist to deliver a certain customer experience. No matter whether this comes in the form of a lavish spa retreat, or just a comfortable bed for the night, visitors will have various needs and expectations to meet. As such, custom hotel signage can be not only a marketing opportunity, but also an invaluable tool for guiding and directing guests; answering questions they didn't even know they had! In our blog, we will be exploring how signs can positively impact your hotel's service offering.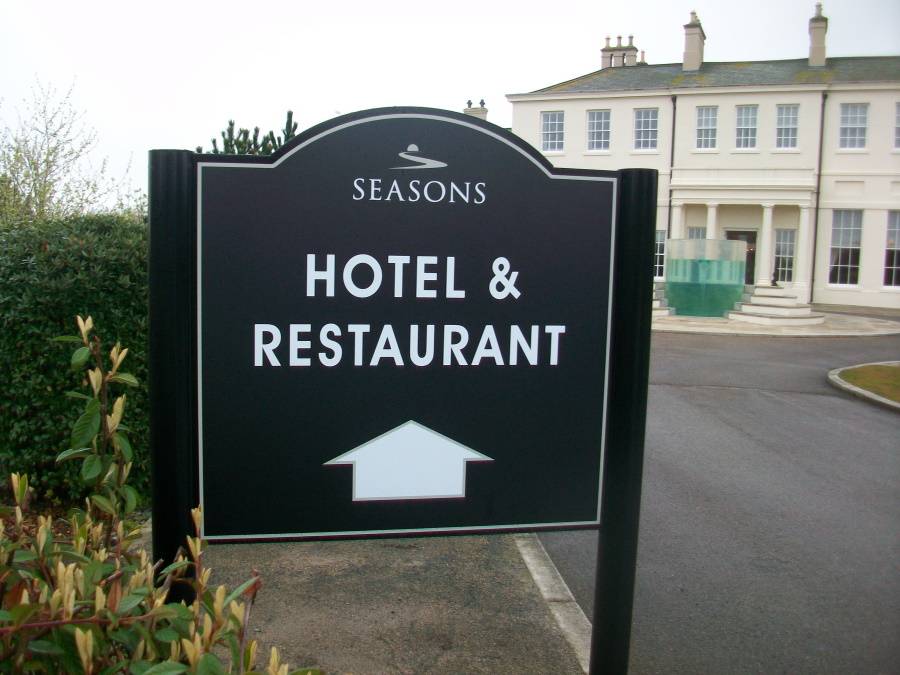 Custom Signage Can Showcase Your Brand
Attractive signs, particularly your outside installations, can be a real selling point to visitors and passers-by. Also, the very way you design your signs can be highly influential in how people perceive your premises. Things to consider include:
If you run an olde-English countryside hotel full of character and charm, blocky or contemporary signs in bold colours may feel out of place. Meanwhile, a modern establishment full of luxury mod-cons and technology, may be inclined to stay clear of ornate font styles. Ultimately, your signage is an opportunity to introduce customers to your brand identity, which can then be encompassed throughout all your literature, stationary and décor.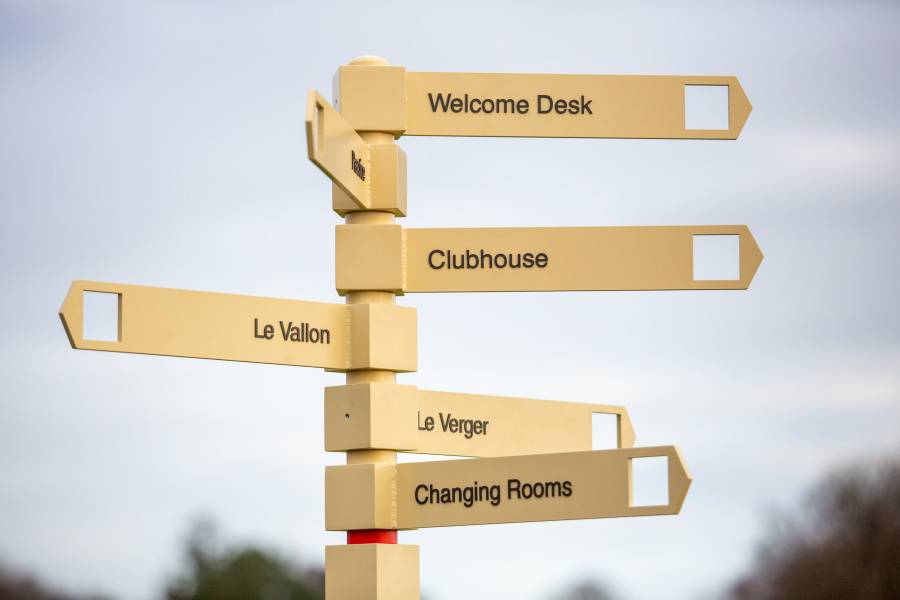 Customers Love Instructive & Directional Signage
Ok, so they probably won't tell you that they love your latest wayfinding installation, but you will be the first to hear if it's not up to scratch! We all enjoy the simple life, and knowing exactly where to find the lift, loos, dining room, gym, or any other facilities makes our stay that much more pleasant. Not to mention, clear directional and instructive signs, such as toilet door plaques, arrows, or maps avoids the need to ask questions, saving your staff valuable time. Signs can even save lives in the event of an emergency!
Custom Signage Can Improve Health & Saftey
Creating your own, personalised signs for your hotel or b'n'b can actually improve health and safety! Wall maps for larger premises can help manage safe ingress and egress, crucial in the event of a fire or evacuation. Health and safety signage could include: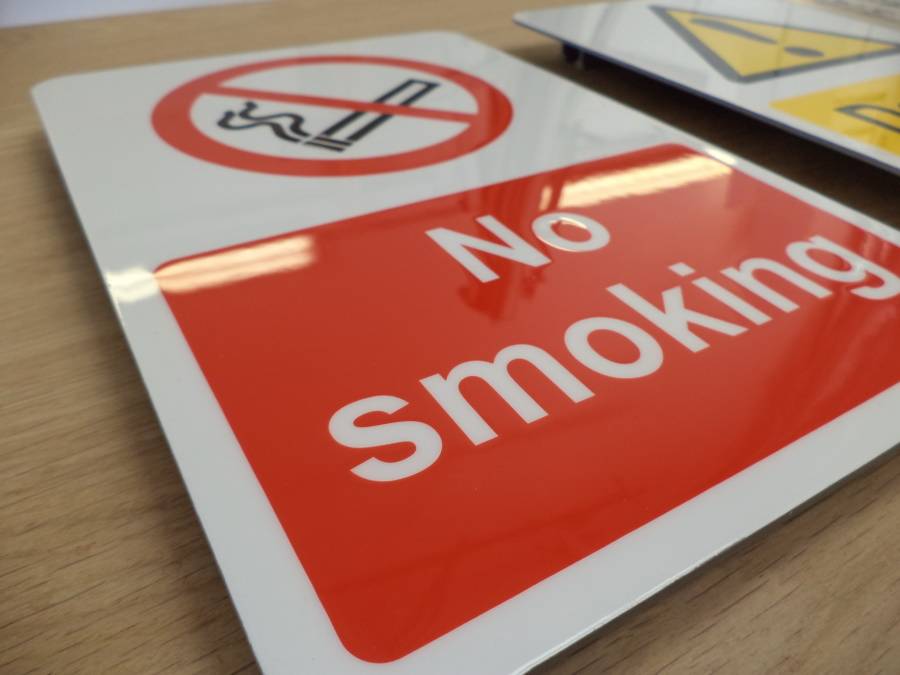 Hotel Signs Don't Need to be Boring!
Your hotel signs needn't be boring. Custom signage is far more engaging to visitors and is likely to draw attention for more than something 'off-the-shelf'. Not only can you help improve your guests overall experience, but it is a golden opportunity to introduce some individuality into your building and the surrounding grounds.
Ken Whites Signs in Tiverton, design, produce and install a diverse range of custom signage perfect for hoteliers. From stunning fascia signs to promotional stationery and corporate clothing, we offer a complete package for all your business needs. Give us a call on 01884 253 795 for more information.