An experienced hotel signs company can be a useful ally in generating brand awareness through bespoke signage and stationary. The power signs wield is often overlooked but, in fact, they can be a powerful marketing and tool and come in many different forms. Everything from the name on the wall outside down to the feedback slips your guests fill out as they leave can be considered 'signage'. Therefore, the part it plays within hotels and the wider hospitality sector can be far-reaching, and often highly significant. Let's explore the impact of hotel signs in a little more depth.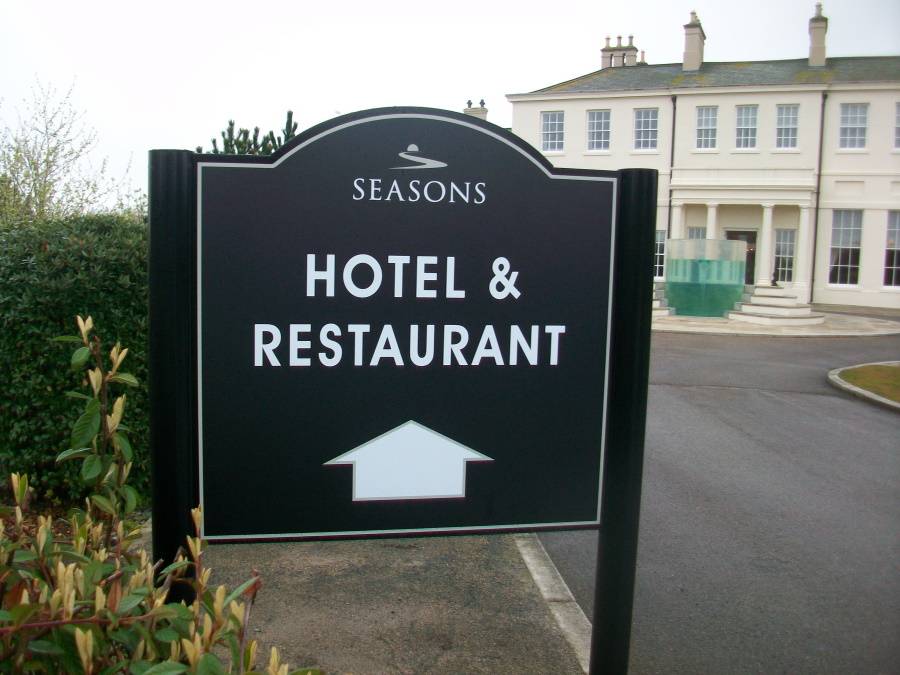 Poor Signage Can Leave Guests Lost In Translation
Ambiguous signage can be confusing at best, and negatively affect your reputation at its worst. Poorly positioned wayfinding signs could find you heading to the kitchen instead of the bathroom for example. Meanwhile, a damaged or neglected wall mounted sign may give prospective guests a negative opinion of your establishment before they have even stepped inside. Broken bulbs, missing lettering, and general neglect could be tarnishing perceptions of hygiene levels, quality standards and cleanliness for example; all of which is bad for business.
Cohesive Signage Is Good For Brand Awareness
Making sure all forms of signage throughout your hotel are aligned, helps to affirm your brand. For example, if you were to stay at the Ritz and the concierge arrived in a neon hooded jumper, you may think you took a wrong turn at the door! Everything, down to your staff's attire and the style of your printed menus, conveys a message. So, make sure yours is saying what you want it to!
Consider your branding for your: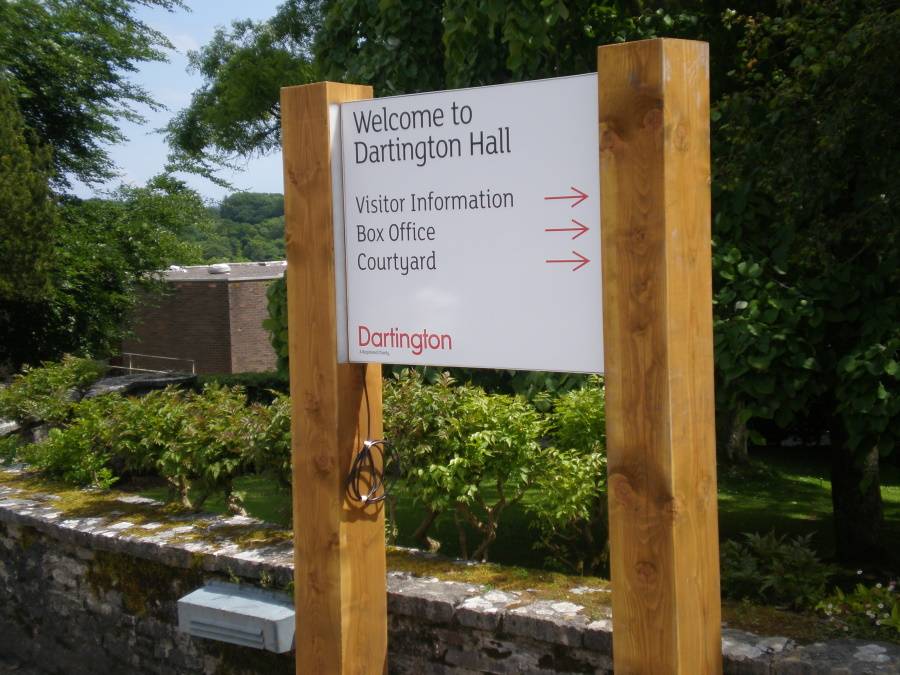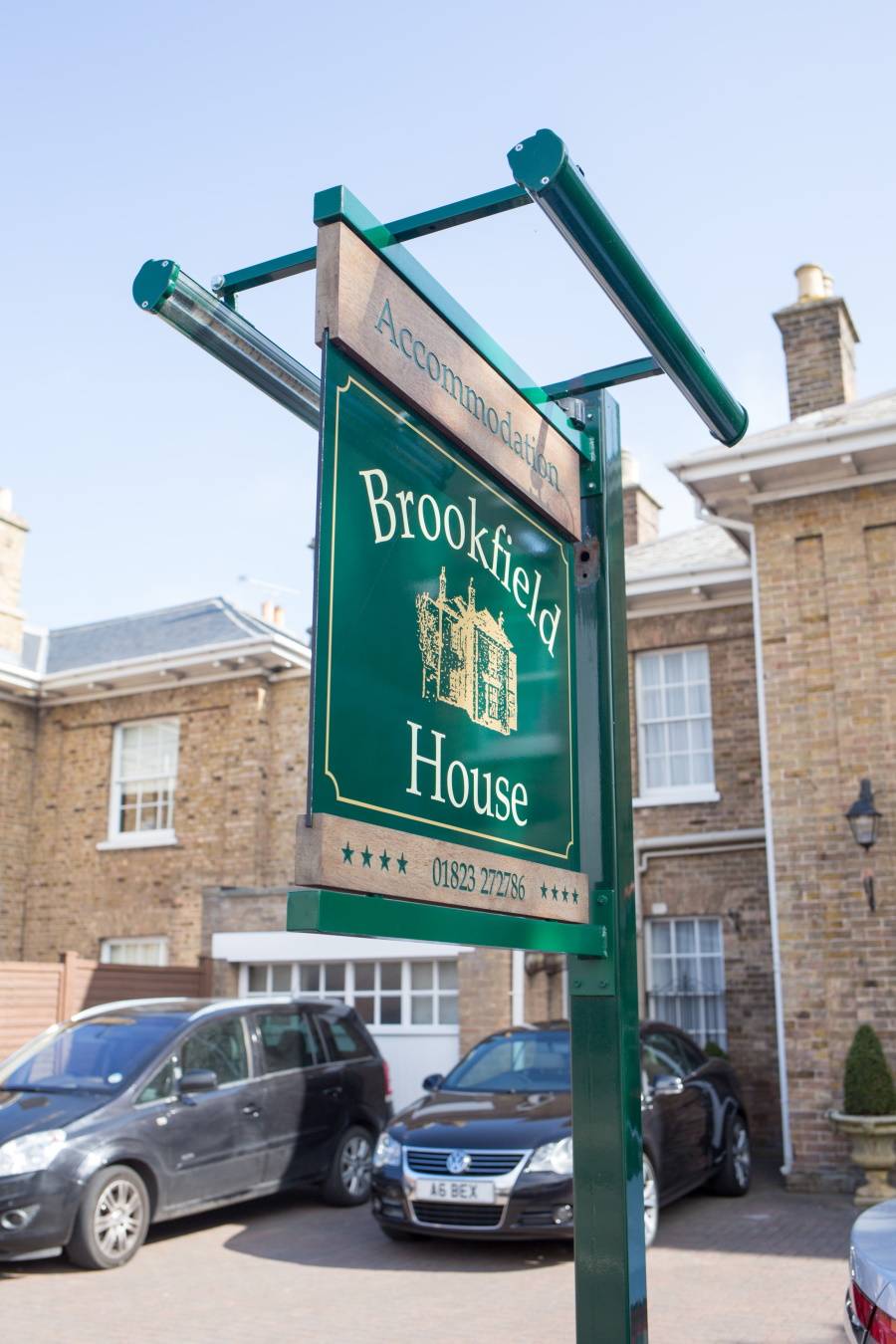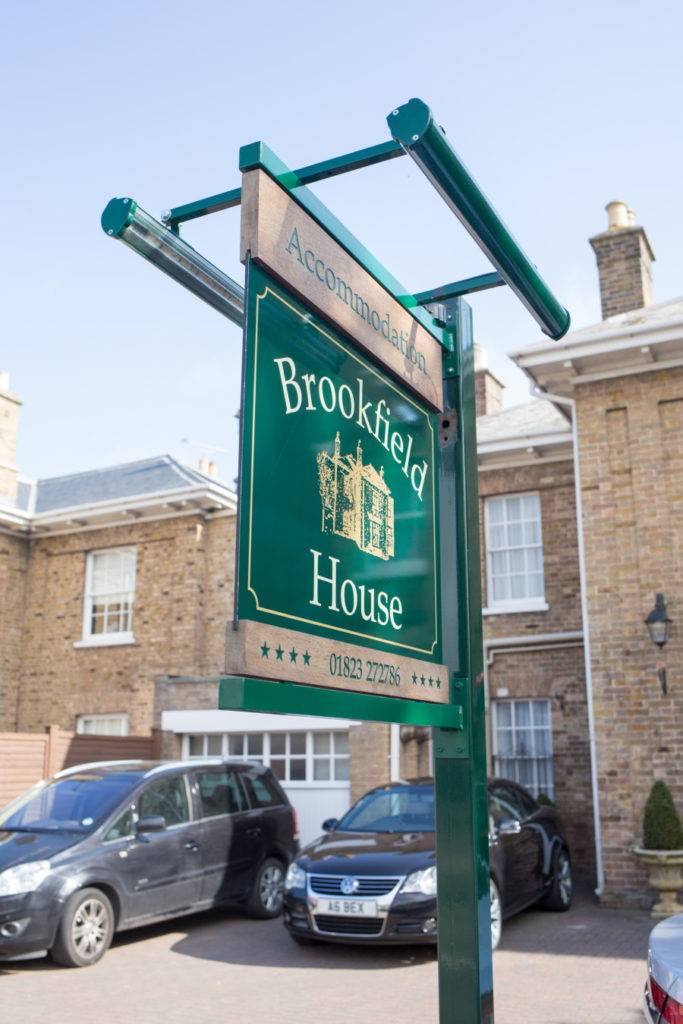 Effective Signage Improves The Customer Experience
Having clear and effective signage enhances your guests stay; without them even knowing it! A branded uniform for example, allows visitors to identify the people who can help them with queries. However, well-positioned signs locating the toilets, the dining room, the lifts or perhaps the gym, allows visitors to navigate your premises without the need to seek help in the first place. As a consumer, when we know 'what's what', 'who's who' and 'where's where', our experience is considerably improved on an unconscious level. Whereas, when we get lost, confused, or can't find the help we need from a member of staff, this adversely impacts our experience. Making us far less likely to visit again in the future; perhaps even costing your hotel future business.
Bespoke Hotel Sign Designs
Bespoke designs creating by an experienced hotel signs company provides the freedom to make your signage indisputably 'you'. Ken White Signs can provide a full consultation, where you will get to decide on the perfect materials, style, size, and colours for your new signs, stationery and merchandise. Not to mention, quotations are free with no obligation. You can request more information by calling 01884 253 795.