The leisure and tourism industry is vast, covering everything from gyms and sports facilities, to coastal walking routes and local attractions. With such a diverse range of businesses in the sector, sign design will never be a one-size-fits-all process. However, there are a number of shared considerations each will have to contemplate when designing leisure signage. Our blog is here to give you some food for thought if you are looking at new installations for your business or project.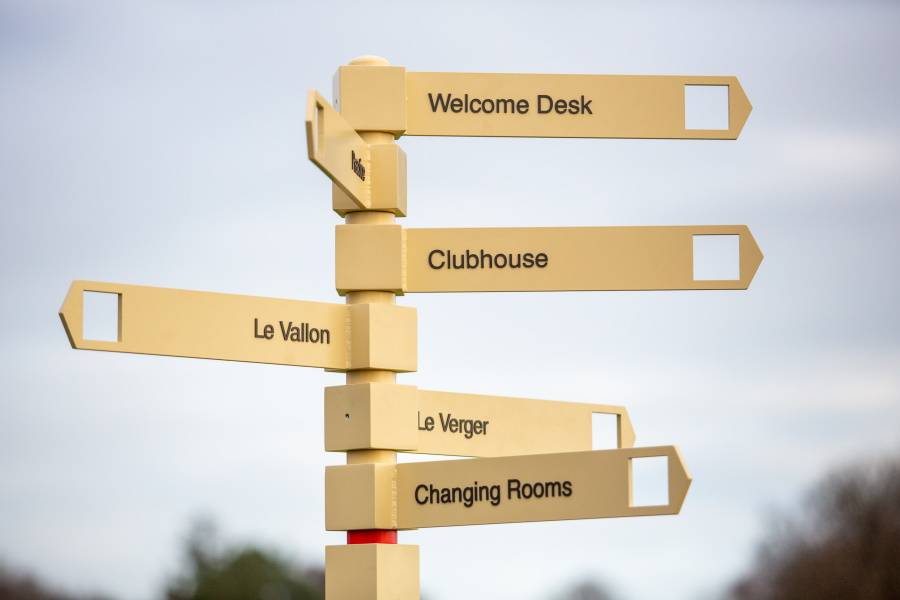 What is the Purpose of Your Leisure Signage ?
Whether you require multiple sign work for a range of needs, or a single installation, you must first determine the primary intent for your signs. They could be needed in order to:
Once you have determined the core purpose, you can design leisure signage that is not only attractive, but functional.
Can Your Signage Complement Your Brand?
In many cases, it is entirely possible to introduce your brand throughout your signage, using logos, colour, or fonts for example. However, this is something that often gets overlooked in favour of haste or cost cutting.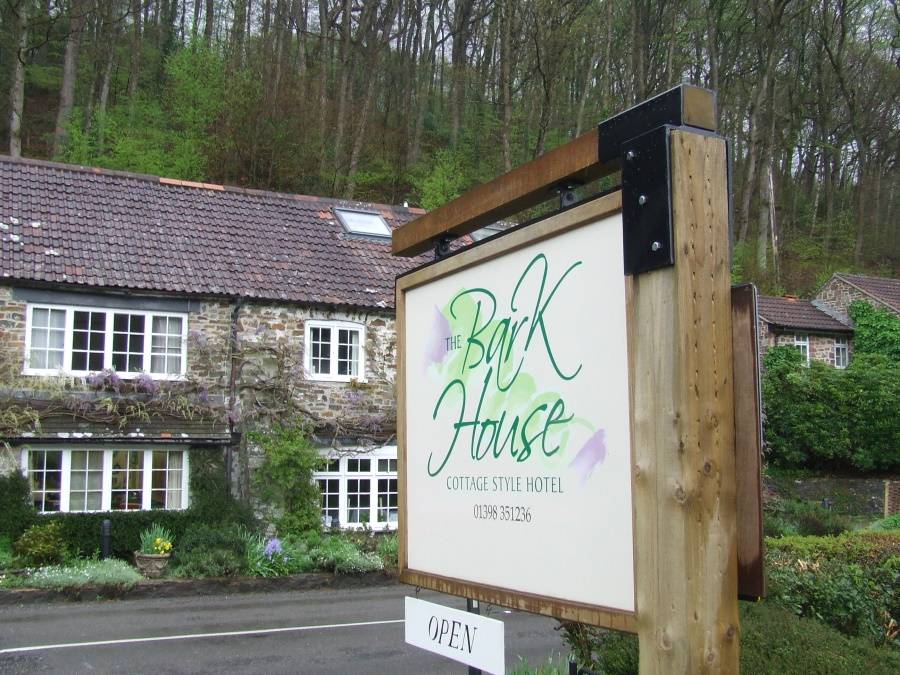 From directional arrows in your company colours, navigating members through your gym facility, to bespoke illustrations on an amusement park map, you can create signage that is undisputedly 'you'. The result; a more cohesive brand identity that your customers are far more likely to be receptive to. Which could be particularly beneficial if you are trying to warn, sell to, or educate your visitors.
Leisure Sign Design Specifics
Of course you also need to consider the specifics:
Is your sign design large enough to be seen from a distance, or from the road side for example.
Types of signs you could choose include:
Architectural
Monument signs and monoliths
Fascia and wall mounted signs
Illumination signs
Wayfinding signposts
Freestanding signs
3D lettering (wall mounted)
Vehicle livery
Wall, floor and window graphics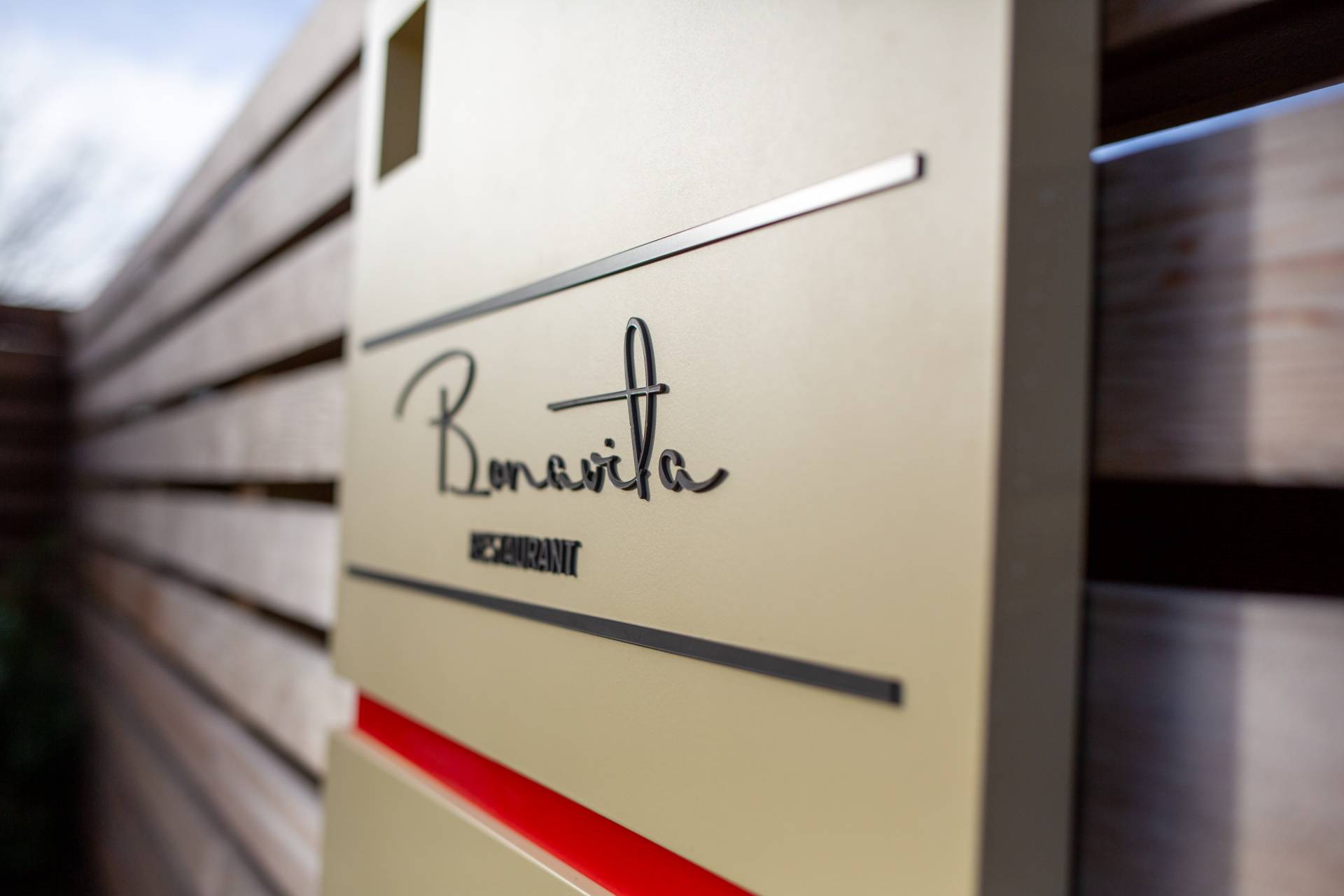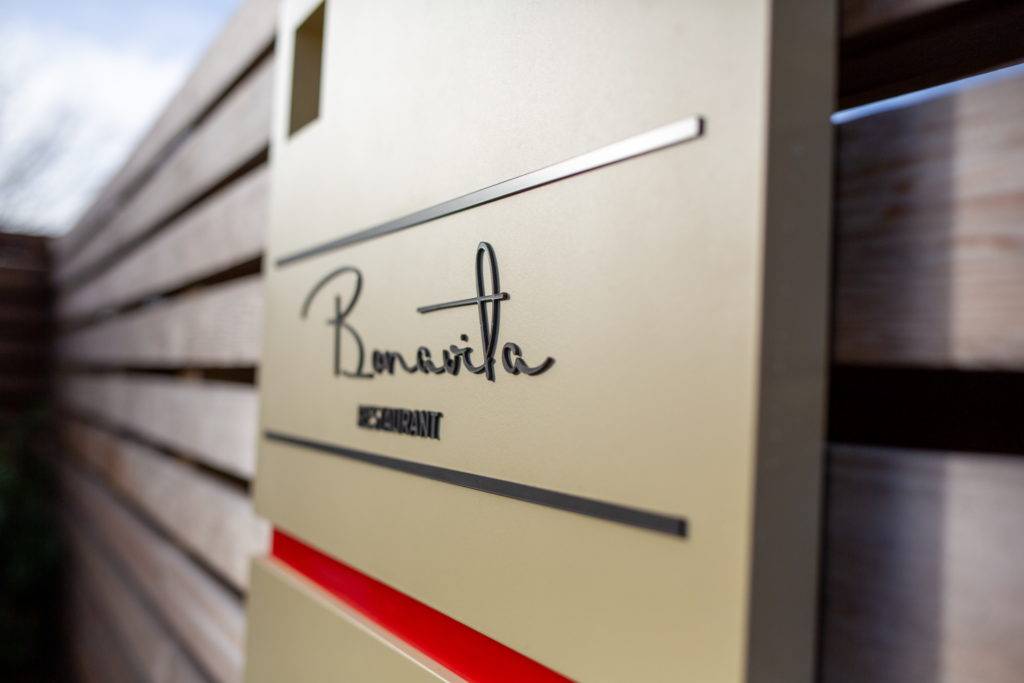 From timber, cast plastic, and metal, to gold leaf gilding and even stonework, there are numerous materials to choose from. You can even purchase custom anti-vandalism signs, ideal for areas with heavy foot traffic or regular public access.
- Colours, Fonts, Lighting and Optional Extras
Colour and font can be an important decision, as in many cases they have become synonymous with businesses; Coca Cola red, or Cadbury purple for example. Also, consider whether you will perhaps benefit from lighting, or resin secured blind fixings to protect from tampering. All these additional features can not only improve the appearance of your sign, but also its lifespan.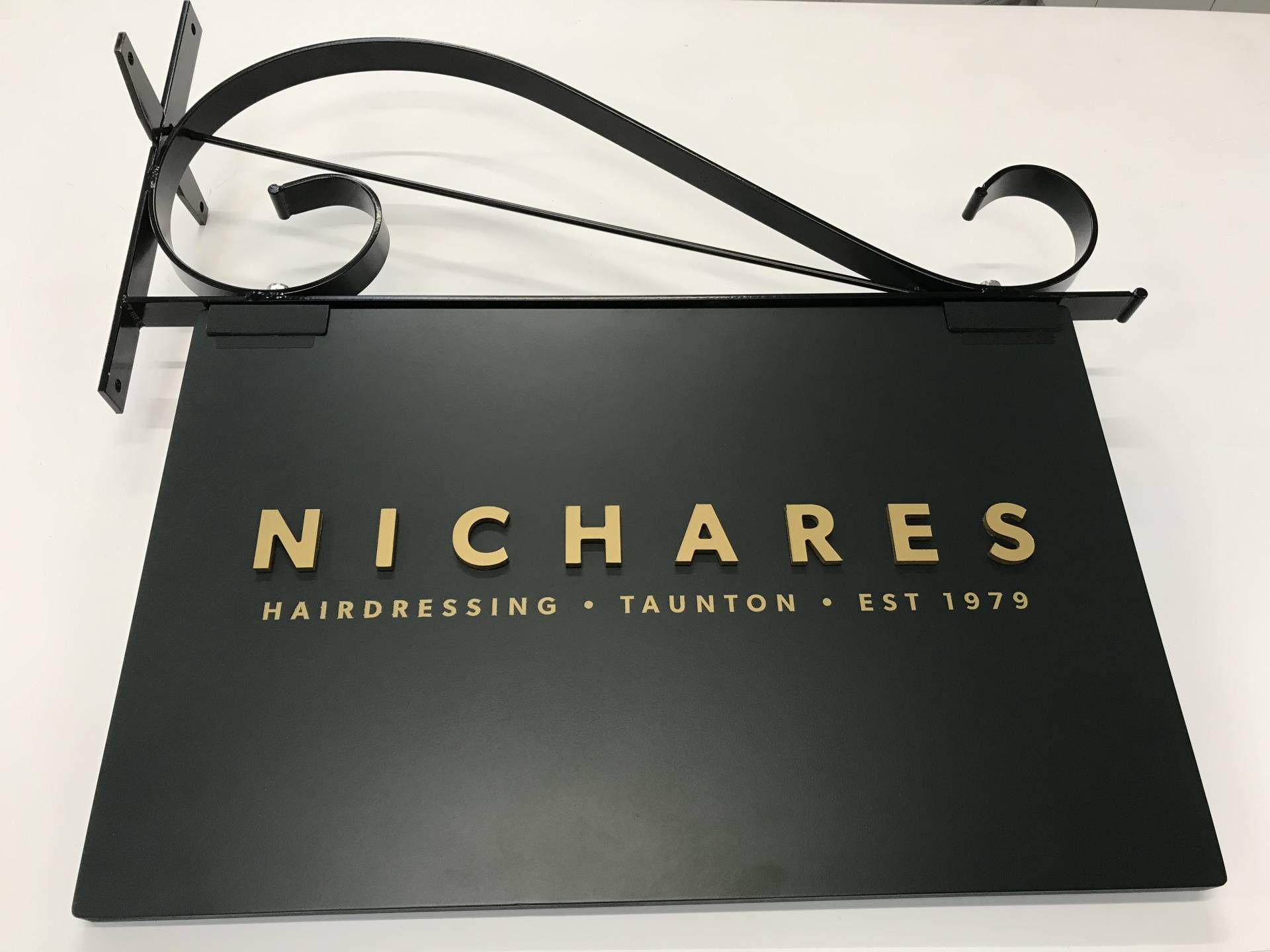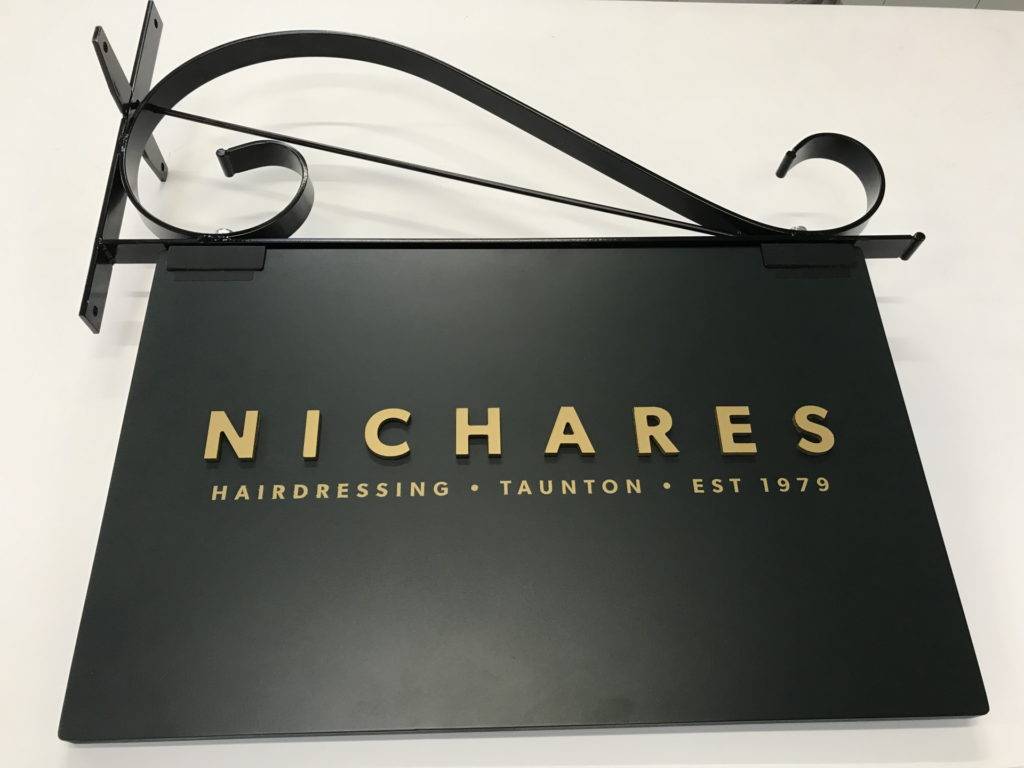 Use A Reliable Sign Design Company
Finally, it pays to use a reputable sign designer and installer, to ensure lasting results and guaranteed quality. Ken White Signs has been designing stunning corporate signage for the leisure industry since 1967, and provides the most extensive range of sign services anywhere in the UK. If you would like to speak to an expert for some no-obligation advice and recommendation, call 01884 253 795.