From big impactful monument signs to licensee plaques above the door, signs for bars and restaurants play a bigger role in business than you might think. When we seek out signage, it is usually in order to fulfil a need; from using the restroom to deciding whether or not to enter. Signage in food and drink establishments can also be a valuable health and safety tool. Let's explore the important role they play, and learn why it may be time to invest in your own signs!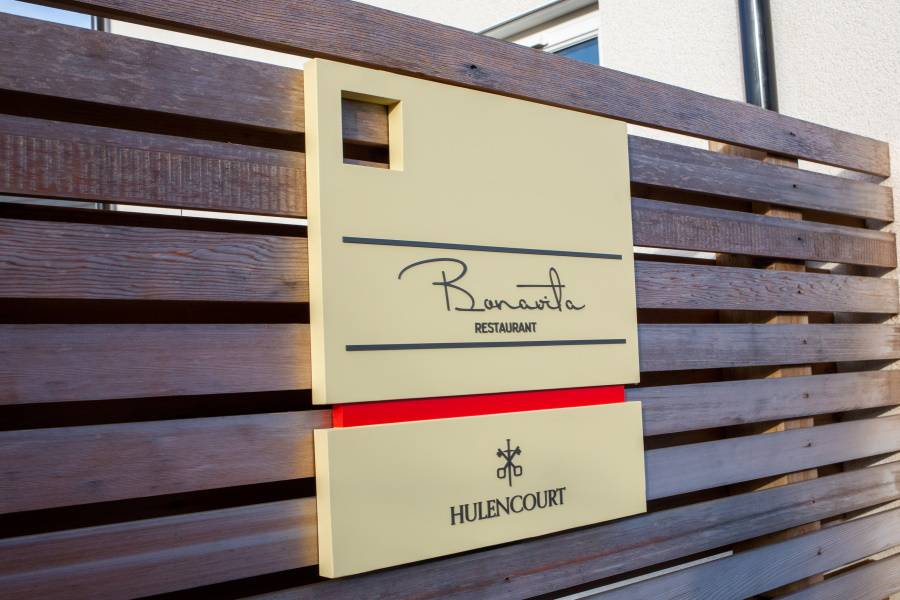 Signs Are A Reflection of Your Standards
How many times have you passed by a restaurant with a derelict sign and thought, "so glad I'm not eating/drinking/sleeping there!"? Broken bulbs, missing lettering, peeling paintwork and general neglect could be putting off prospective visitors from even setting foot inside! While the truth may be that your outdoor signage has simply not been a priority, the numerous people that head elsewhere can't be sure that it not simply a reflection of your standards indoors too.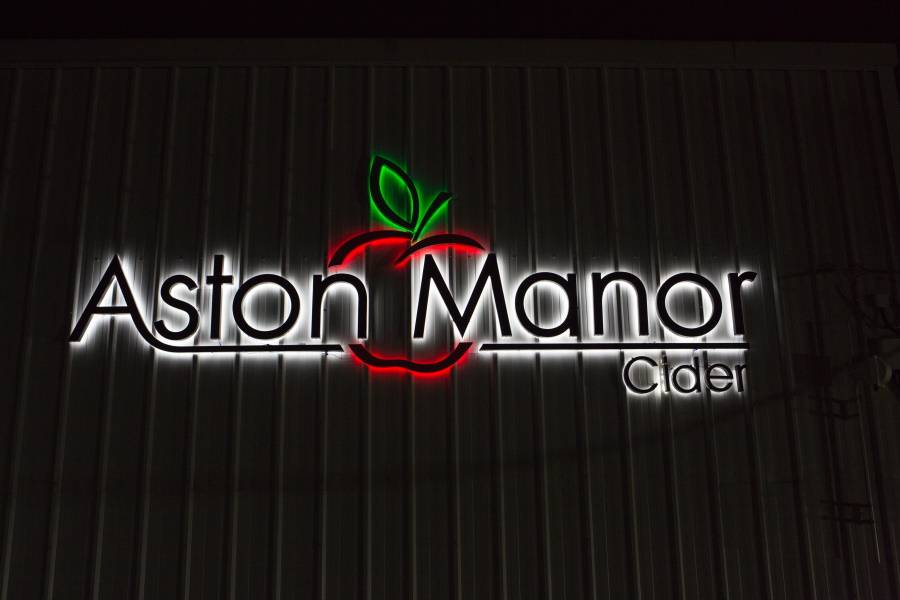 Light Up Your Venue With Illuminated Bar and Restaurant Signs
If you've been inspired to revamp your signs, then now is a great opportunity to invest in illuminated bar signs! From modest up lighting to signify your presence a little more assertively, to vibrant LED displays designed to really make a statement, there are numerous options to choose from. The versatility of LED technology also means that your sign can include multiple colours to suit your brand or match your logo. You could even light up your wayfinding signs, to better guide your guests through packed pubs and busy restaurants. Whether for use inside or out, light-up signage is sure to draw attention for all the right reasons.
Signs for Bars and Restaurants Can Save Lives
As dramatic as it sounds, clear signposting can literally save lives! From distancing diners from hazards in the kitchen, or slippery surfaces, to notifying them about serious allergen risks, it is your duty to protect your customers. You can do this effectively, without compromising the appearance of your venue, using: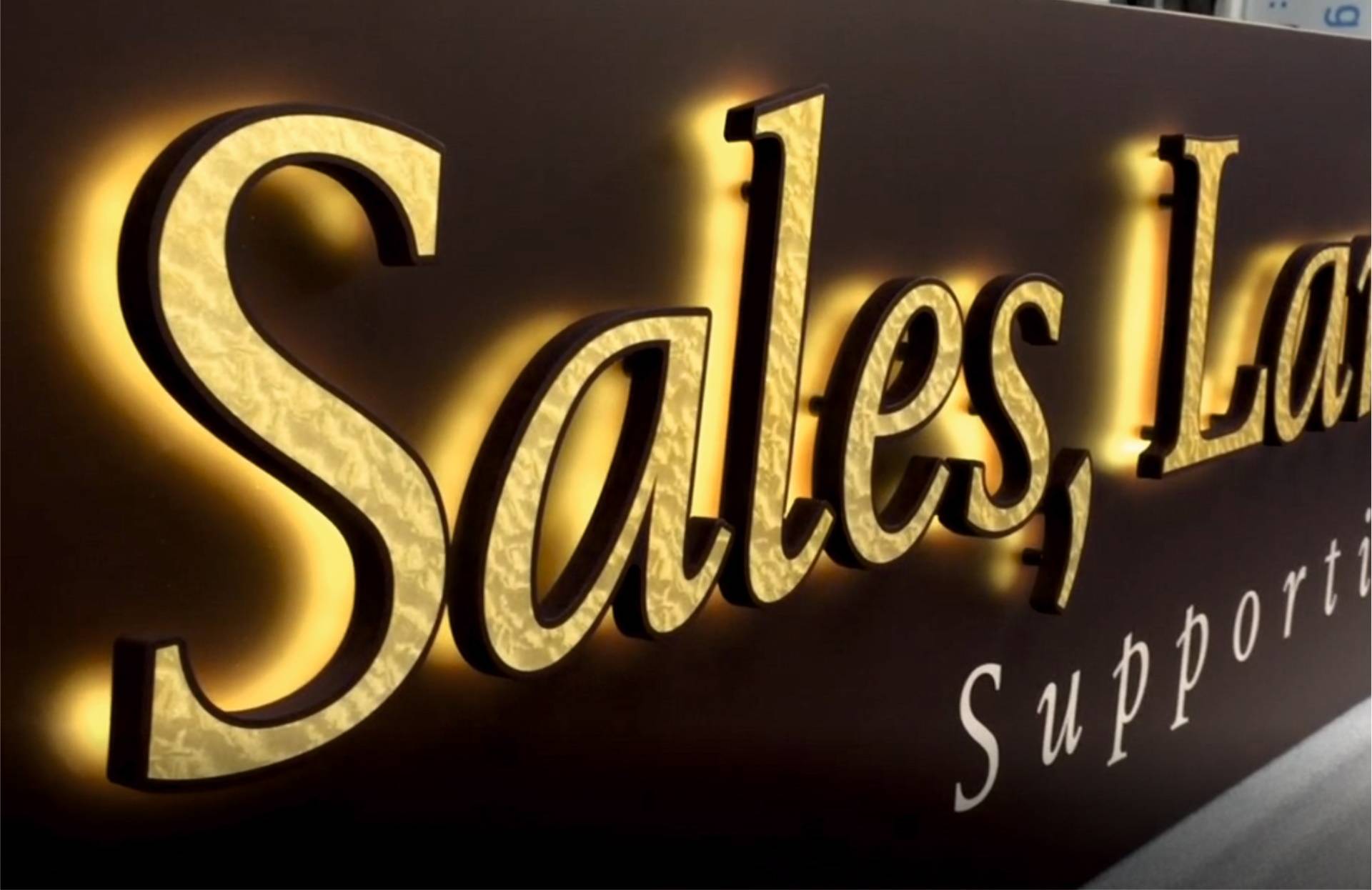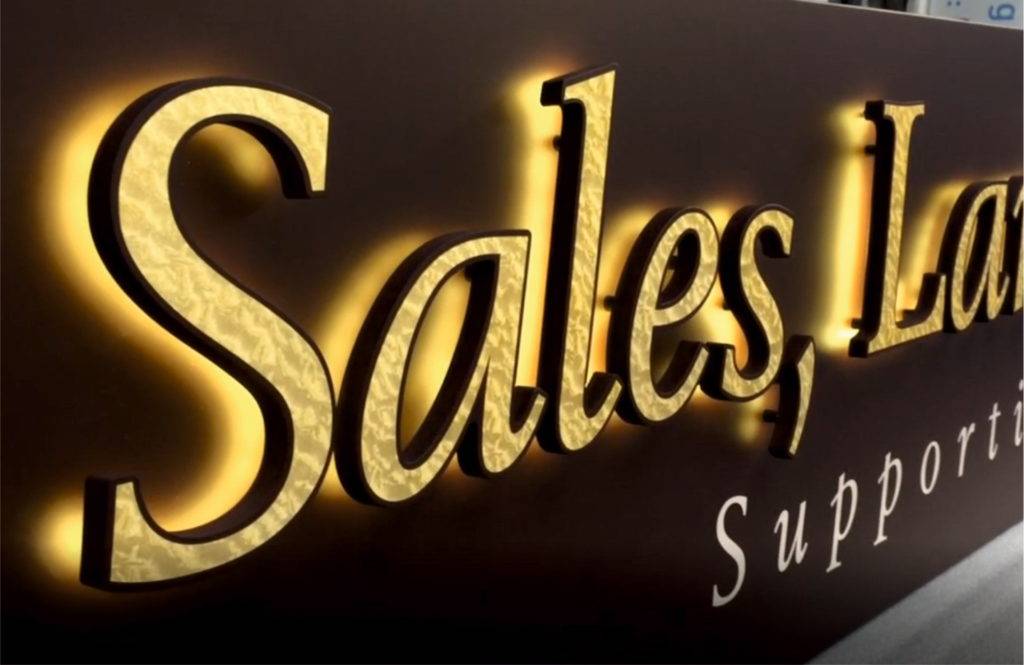 British Pub Signs Are Historic
Finally, by investing in quality restaurant and bar signs today, you could be making history. The pub or inn sign has Roman origins, where bushes were hung outside premises as an indicator that wine was sold there, and poles if ale was available. By the 12th century, naming pubs had become common place, often using emblems as many could not read or write, and in 1393, Kind Richard 2nd made signage compulsory. Many historic pubs still display original, or beautifully recreated, signage to maintain this long-standing heritage.
Ken White Signs can design custom signs for bars and restaurants, as well as lovingly recreate period pieces, so that original work can be removed and protected from the elements. If you are keen to have new signs for your establishment, you can get in touch on 01884 253 795.